Let Your Money Go Farther Here
According to BestPlaces.Net, residents of Hancock County enjoy a cost of living that is nearly 10% below the national average, at 91 out of 100, with a cost of living ranked 9% below the the U.S. average.
Affordable & Convenient
Walkable downtown areas
Close proximity to NASA's Stennis Space Center, Michoud Assembly Facility, Keesler Air Force Base and Seabee Base
Ten hospitals including the Gulf Coast VA
Gulfport-Biloxi International Airport, offering service to more than 20 destinations; One hour from New Orleans International Airport
Multiple places of worship
One of the Lowest Tax Burdens in the U.S.
NO Tax on Retirement Income
NO Estate Tax
NO Gift Tax
NO State Real Estate Tax
NO Intangible Personal Property Tax
NO Local Income Tax
BONUS EXEMPTION on Local Property Taxes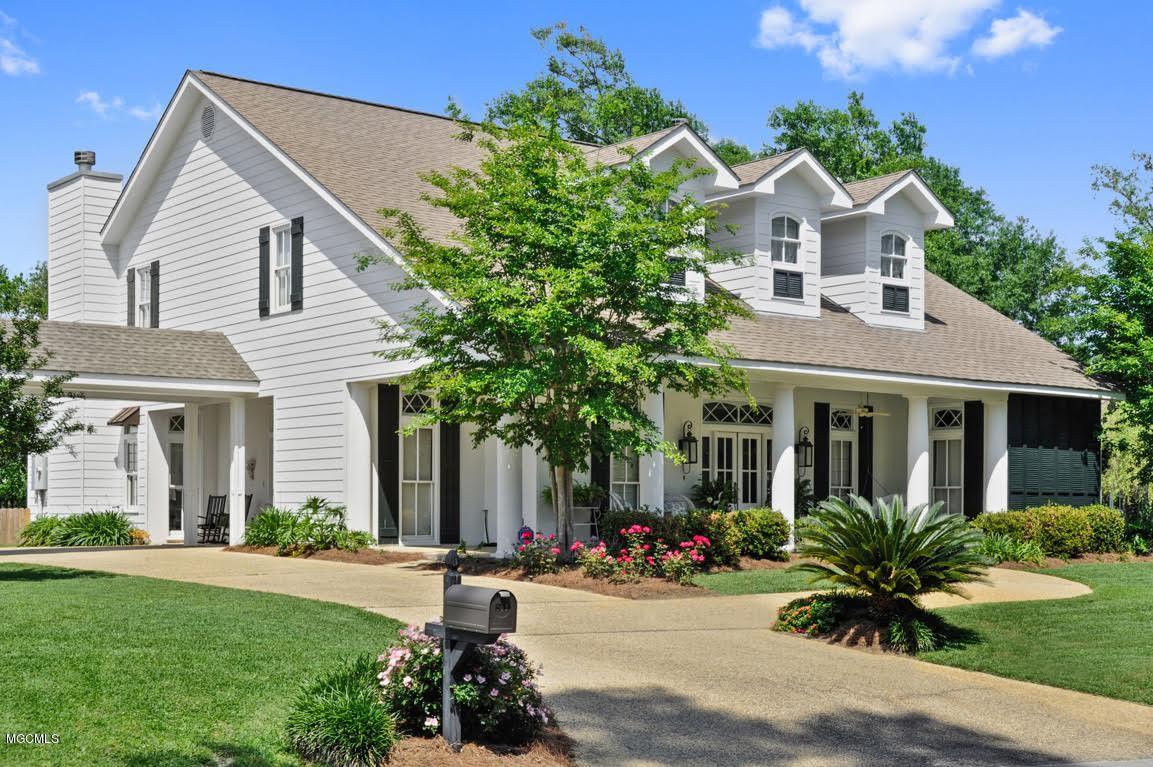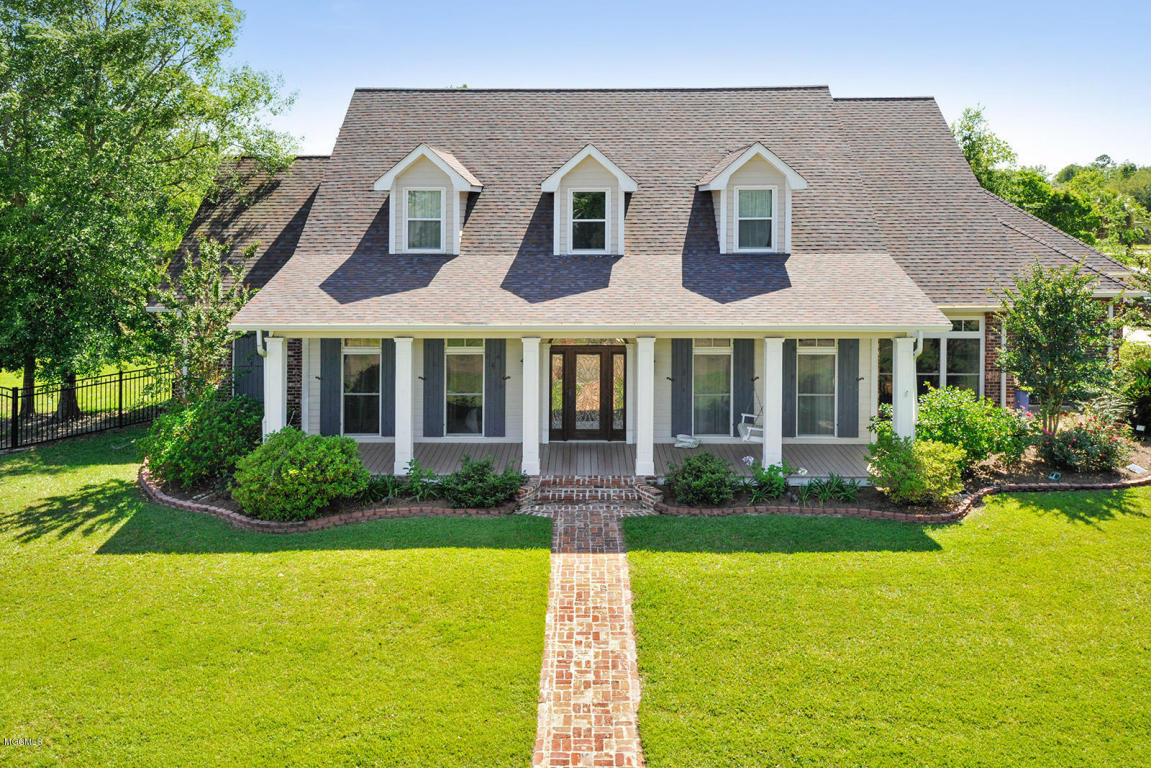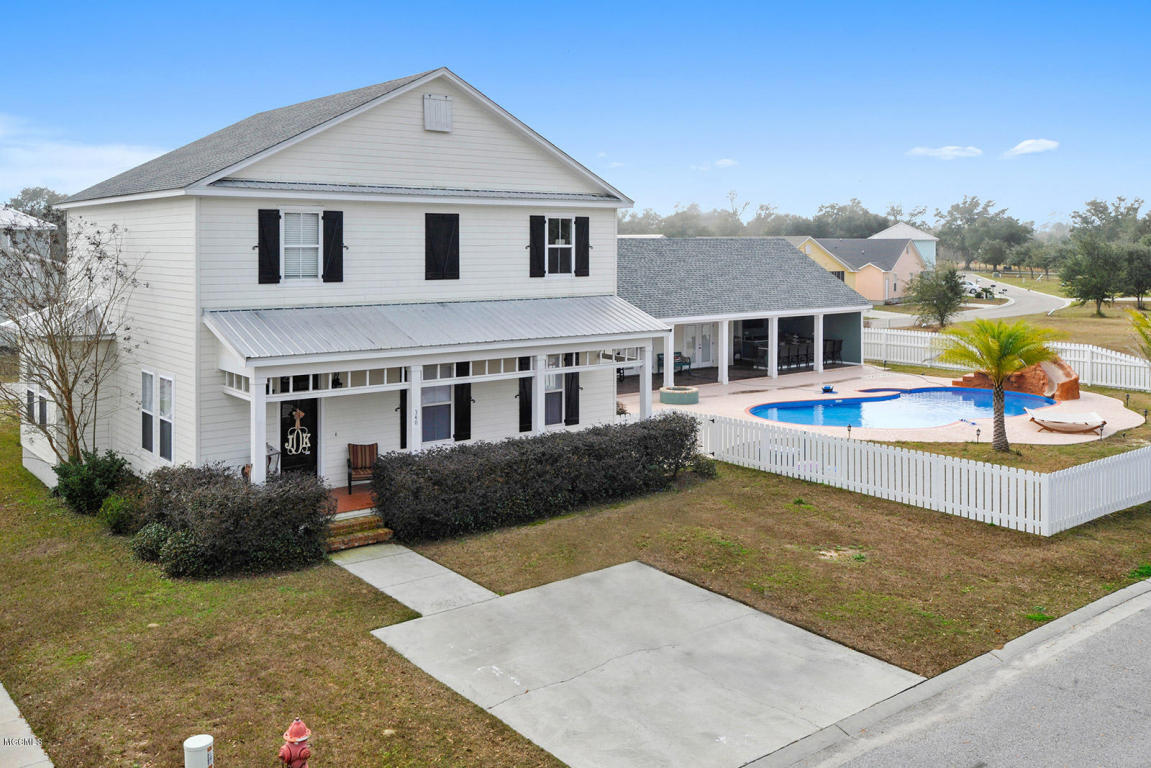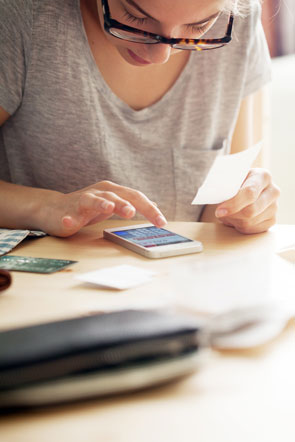 Median Property Tax Paid:
$598 per year (*with mortgage) $397 per year (*without mortgage)
Average Yearly Property Tax:
Amounts to 1.21% of annual income
Average Home / Land Sales Prices:
Average home sale prices
Bay St. Louis, MS $159,700
Diamondhead, MS $179,800
Hancock County, MS $135,800
Waveland, MS $136,800
Average land sale prices
Bay St. Louis, MS $48,655
Diamondhead, MS $18,013
Hancock County, MS $68,857
Waveland, MS $27,353
U.S. Median Price: $170,100
Home Insurance
Insurance rates are based on many different variables. Contact a local insurance agent for details.
Questions? Contact the Hancock County Tax Assessor at 228-467-4425 or visit www.hancockcounty.ms.gov